Ticket Price: £3
Total Tickets: 285
Runners Up: £2 Site Credit x 2
Cash Alternative: £400 (80% RRP)
We're giving away a brand new Kitchen Aid Tilt Head Mixer! Model number 5KSM175PS. It has a 4.8L & 3.0L bowl and comes with loads of accessories to get you started.
You can even pick from Kitchen Aids huge range of colours (15 to choose from) to match your style. This would make an absolutely great Christmas present for somebody.. even yourself!
It comes with the following accessories:
4.8L Stainless Steel Bowl & 3.0L Stainless Steel Bowl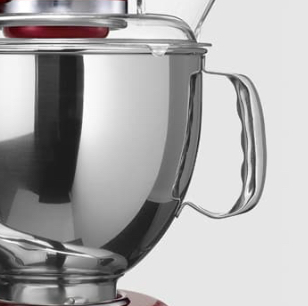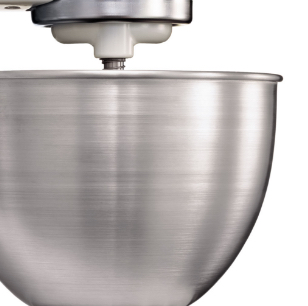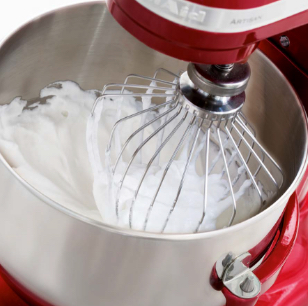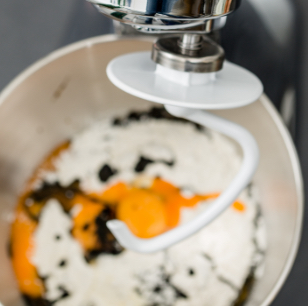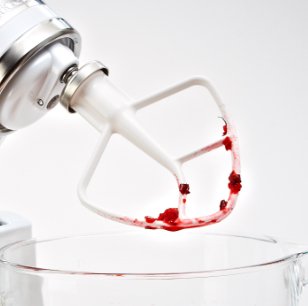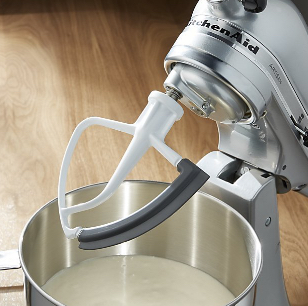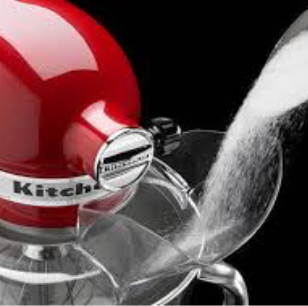 Be sure to follow us on Facebook in order to see the live draw!
Postal entry via T&Cs
Maximum Tickets per Customer – 30